Welcome to America's Most Ambitious Youth Basketball Organization!

Welcome to Super Meteors, America's Most Ambitious Youth Basketball Organization.
At Super Meteors, we operate AAU Basketball Clubs all over the United States.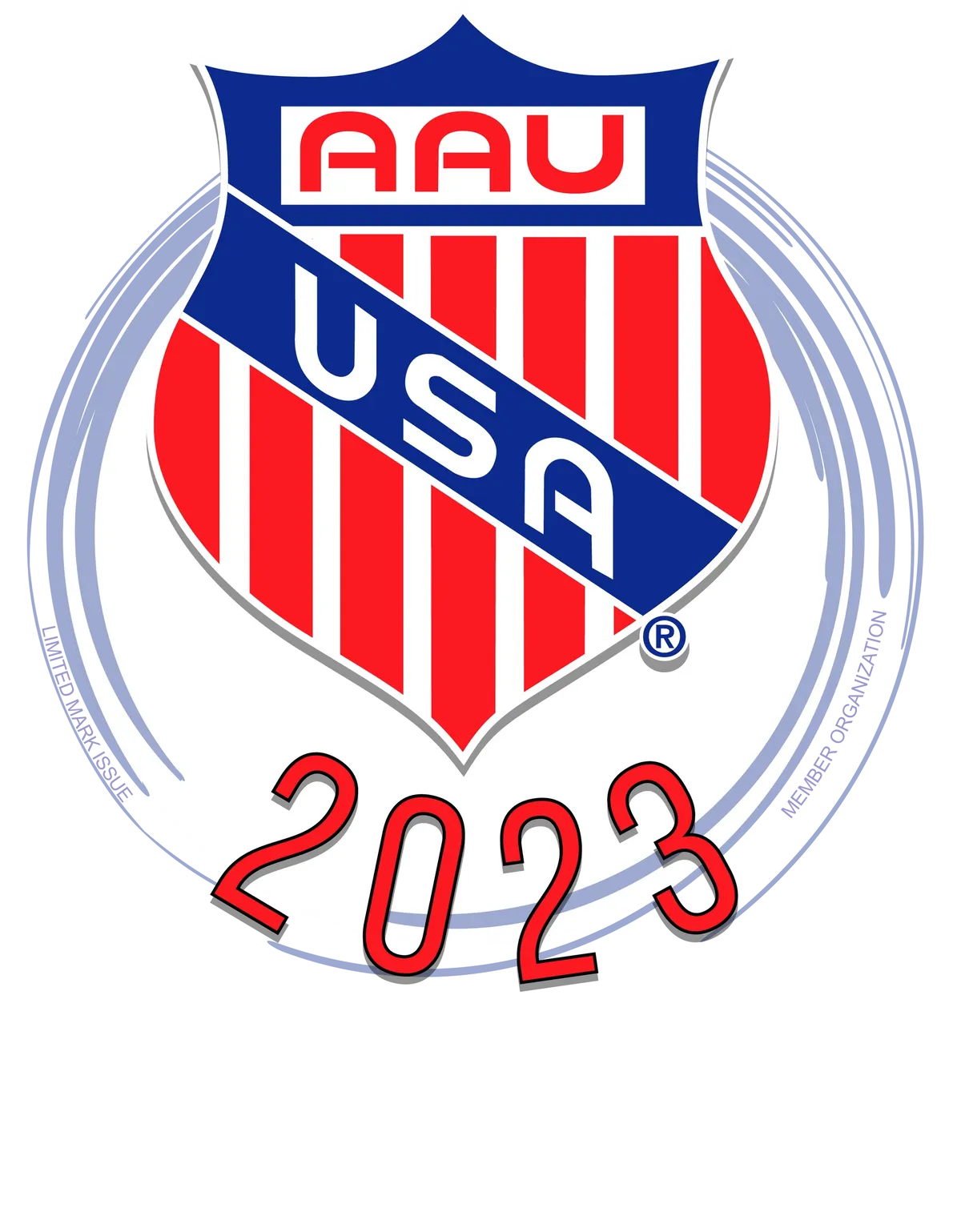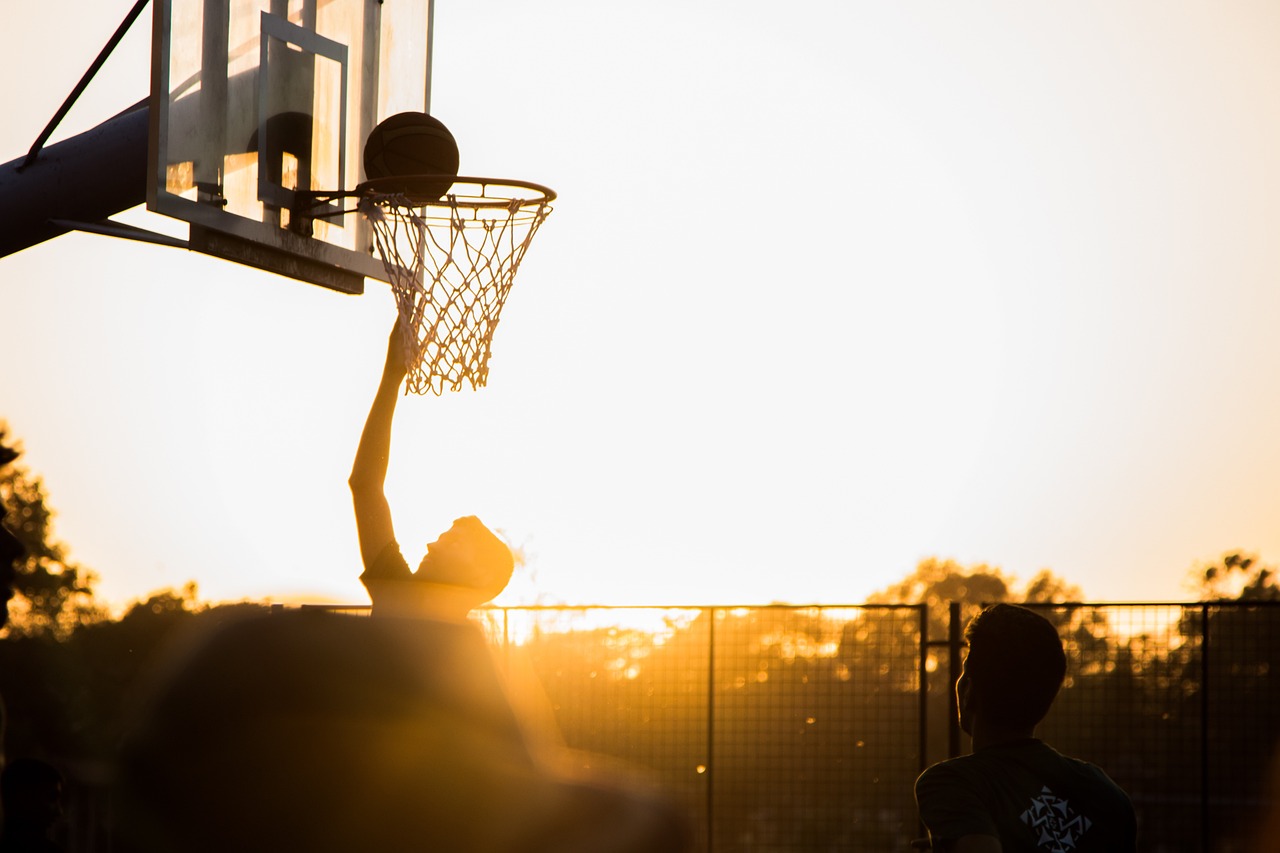 Our slogan, "More Than Just Sports," captures the heart of Super Meteors. We go beyond basketball skills, focusing on developing the whole person. Our programs teach important life skills, foster character growth, and encourage personal development. With us, it's about excelling both in the game and in life.
The Super Meteors Corporation started out as an AAU Basketball that serves the Greater Boston area. It was founded in 2022 by our current Chief Executive Officer Leo Liu. Our vision changed from local to nationwide. The company was officially incorporated in Wyoming in 2023 as a corporation. The Super Meteors Corporation is currently on a mission to becoming the industry leader in youth AAU Basketball.

Our current headquarters is in Boston, MA.
Please inquire our headquarters for any press/media and corporate related concerns.
Corporate Email: [email protected]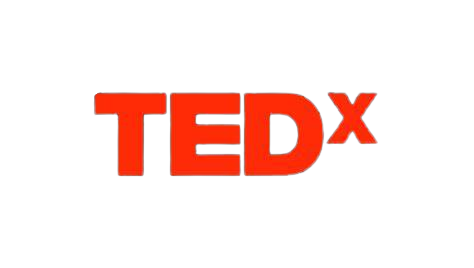 We know it's
overwhelming
We know that it might be overwhelming for you to find the right AAU Basketball Club for you or your child, especially with so many different AAU Basketball Clubs in the United States.

Our standard here at Super Meteors is simple:
Friendship - Commitment - Sportsmanship - Happiness
We ensure that every single Super Meteors Branch promotes the same standards and vision. If you would want to learn more about our vision and standard at Super Meteors, please click the button below to learn more.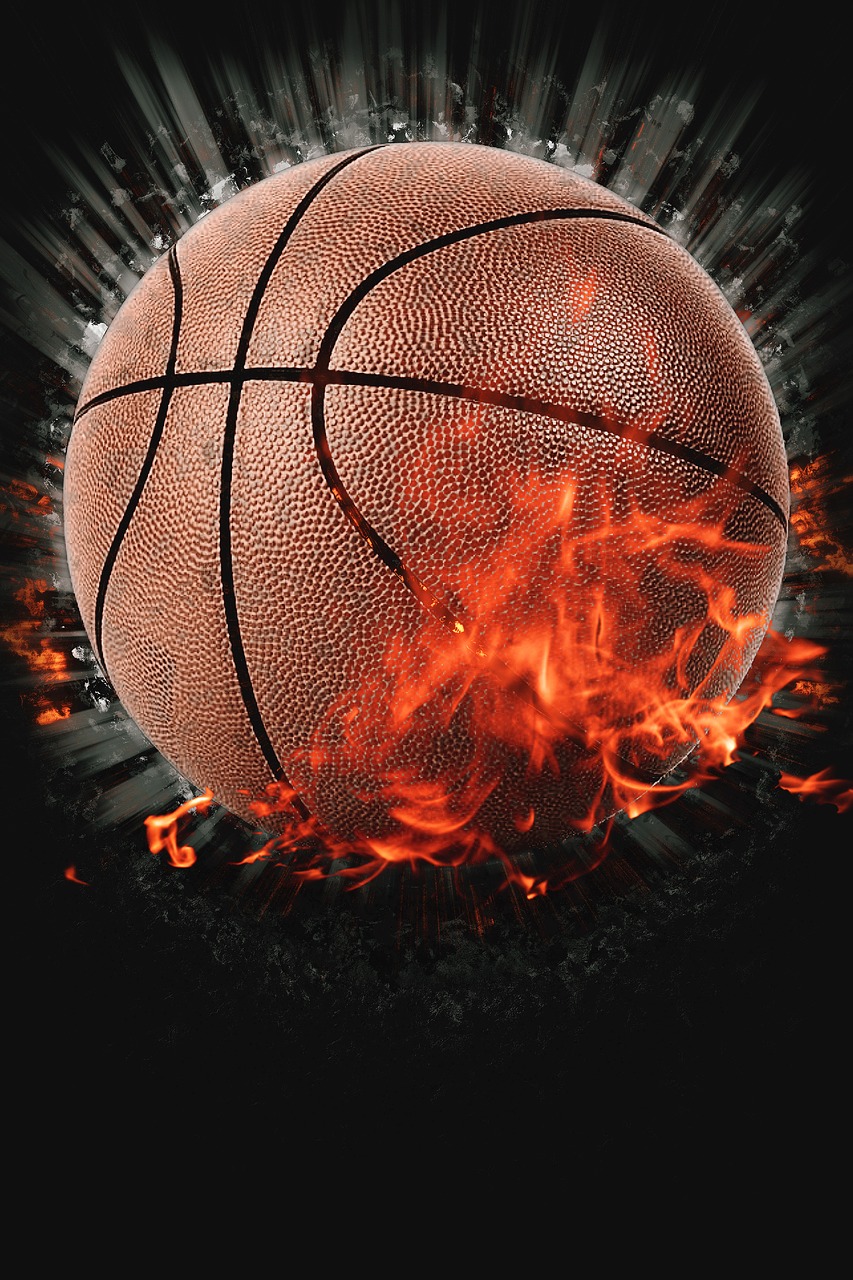 Guide for Parents:
IS THIS CLUB THE RIGHT FIT?
A Step-by-Step Guide on Finding the Correct AAU Club that'll fit your child:

1. Observe A Practice.
2. Ask your child about their opinion.
3. Talk to the Coaches.
4. Look at their Reviews.
5. Make sure you and your child agree with their club mission and vision.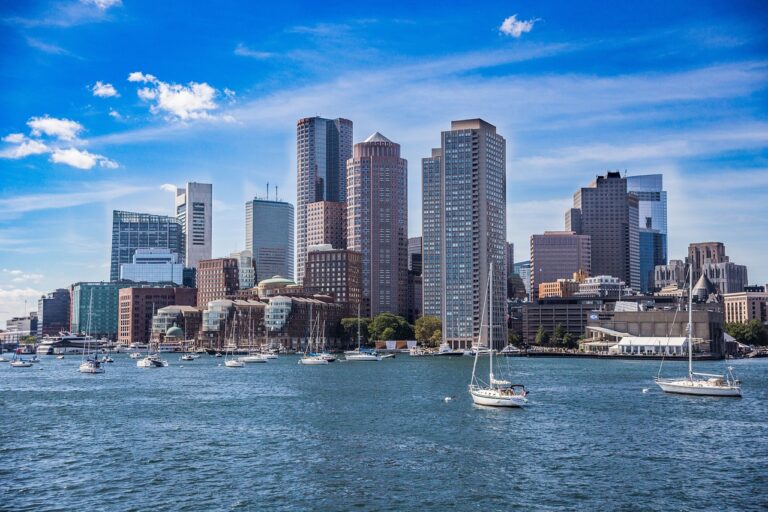 Greater Boston, MA (HQ)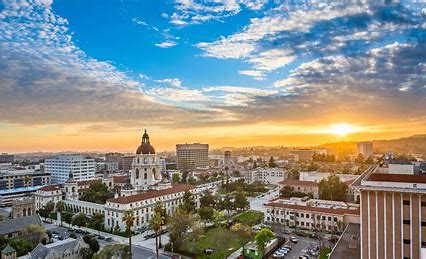 Princeton, NJ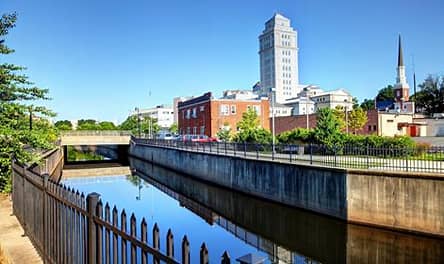 Union County, NJ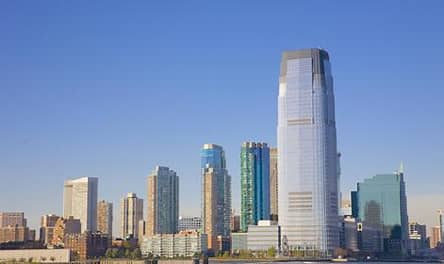 Hudson County, NJ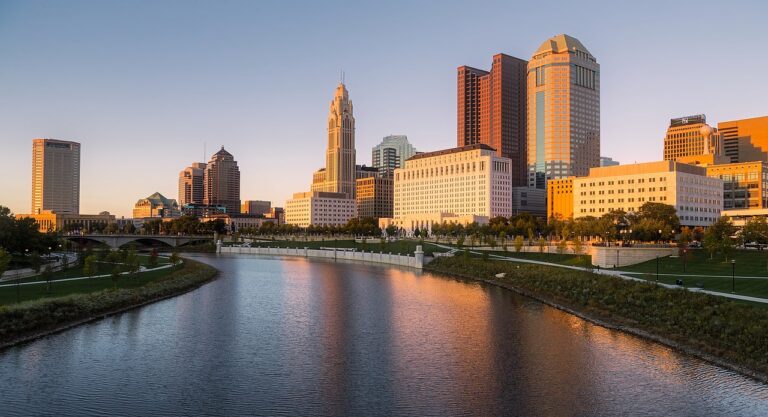 Columbus, OH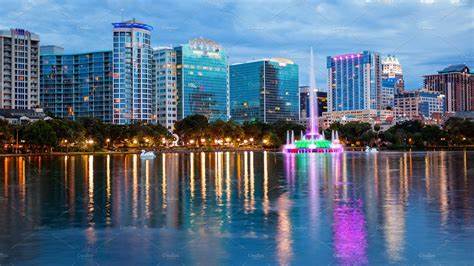 Orlando, FL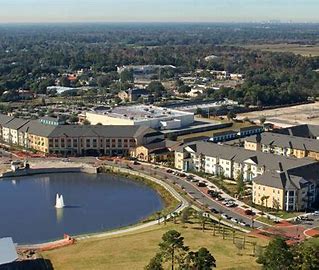 Oviedo, FL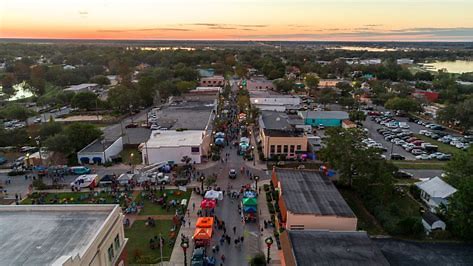 Clermont, FL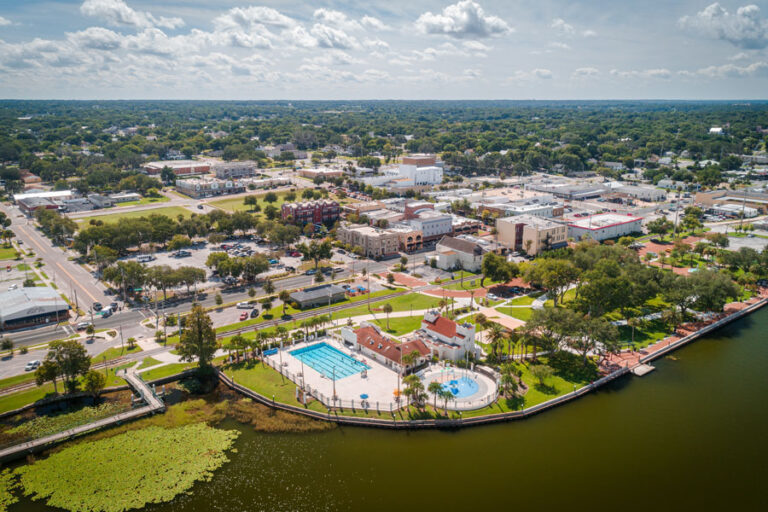 Lake County, FL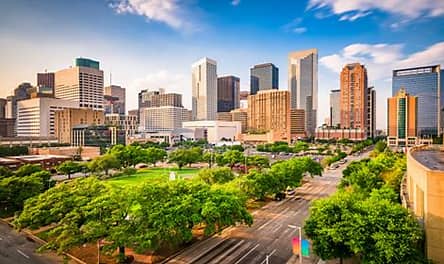 Houston, TX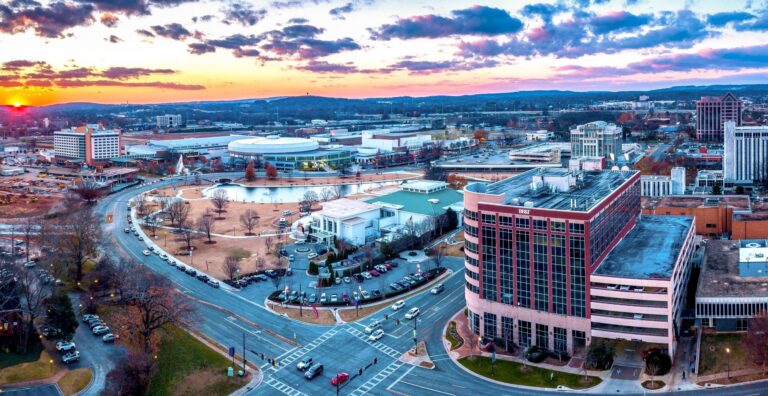 Huntsville, AL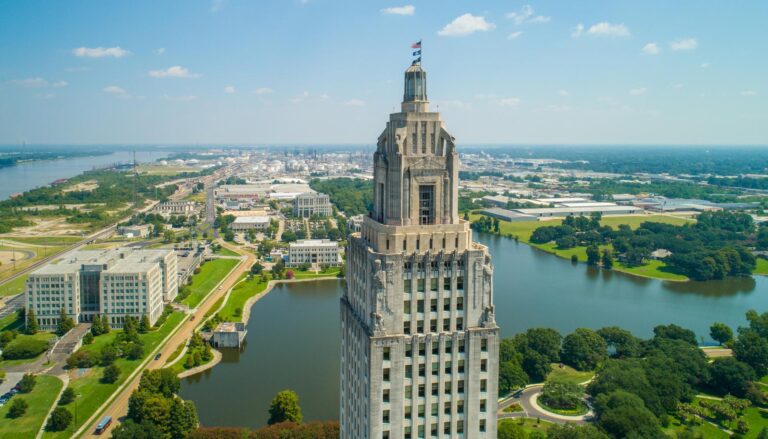 Baton Rouge, LA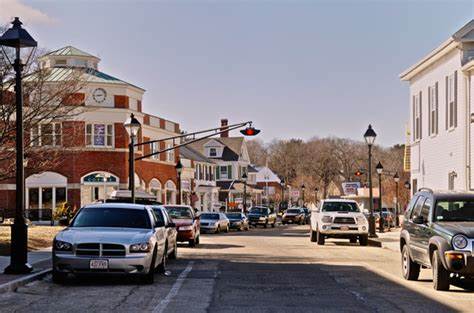 South Shore, MA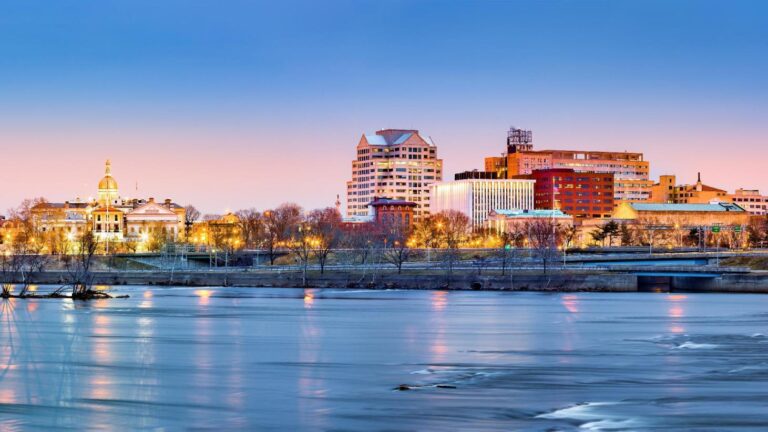 Trenton, NJ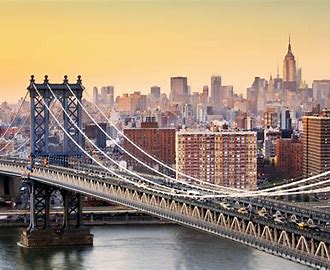 New York City, NY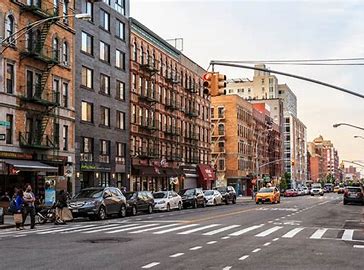 Harlem, NY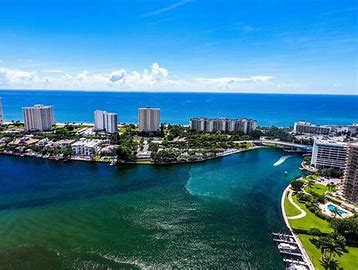 Boca Raton, FL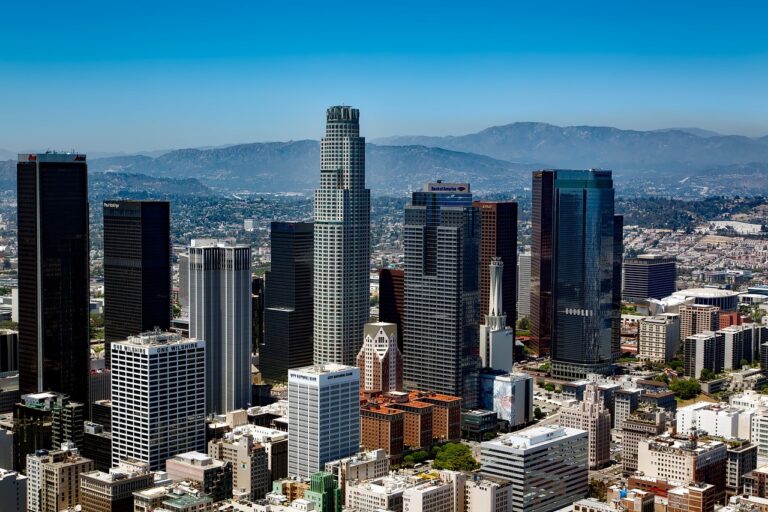 Los Angeles, CA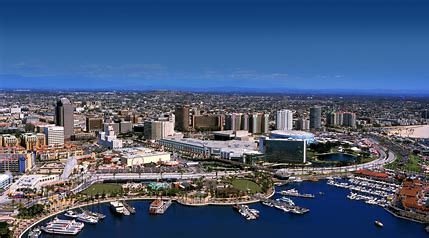 Long Beach, CA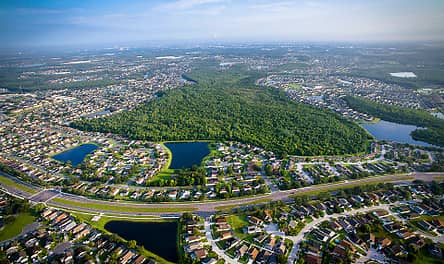 Osceola County, FL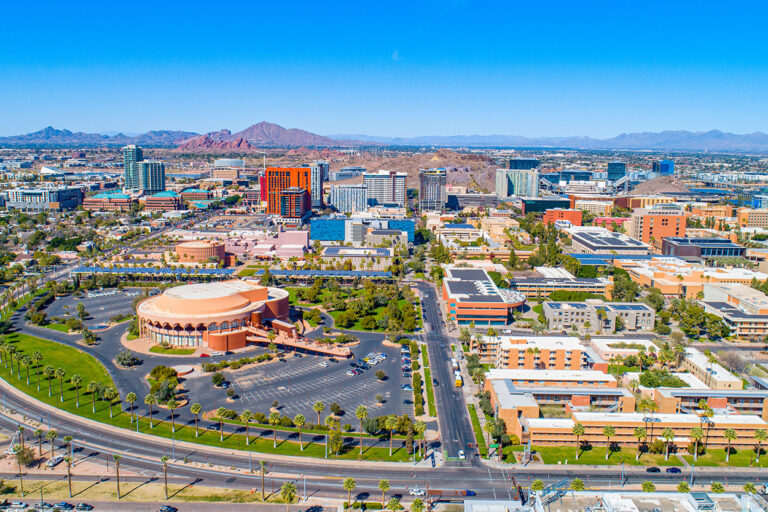 Mesa, AZ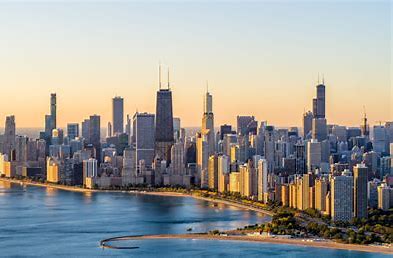 Chicago, IL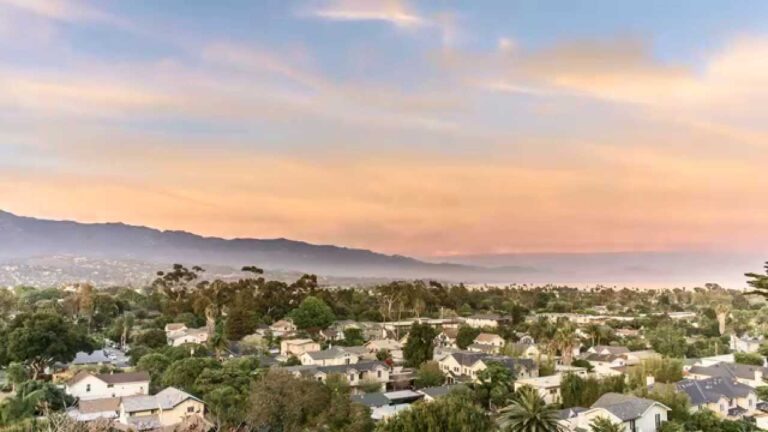 Alta Loma, CA
start your own branch
With Us
Super Meteors currently accepts branch director applications. Please fill out the branch director inquiry form if you are interested. Click the button below to learn more about starting your own branch.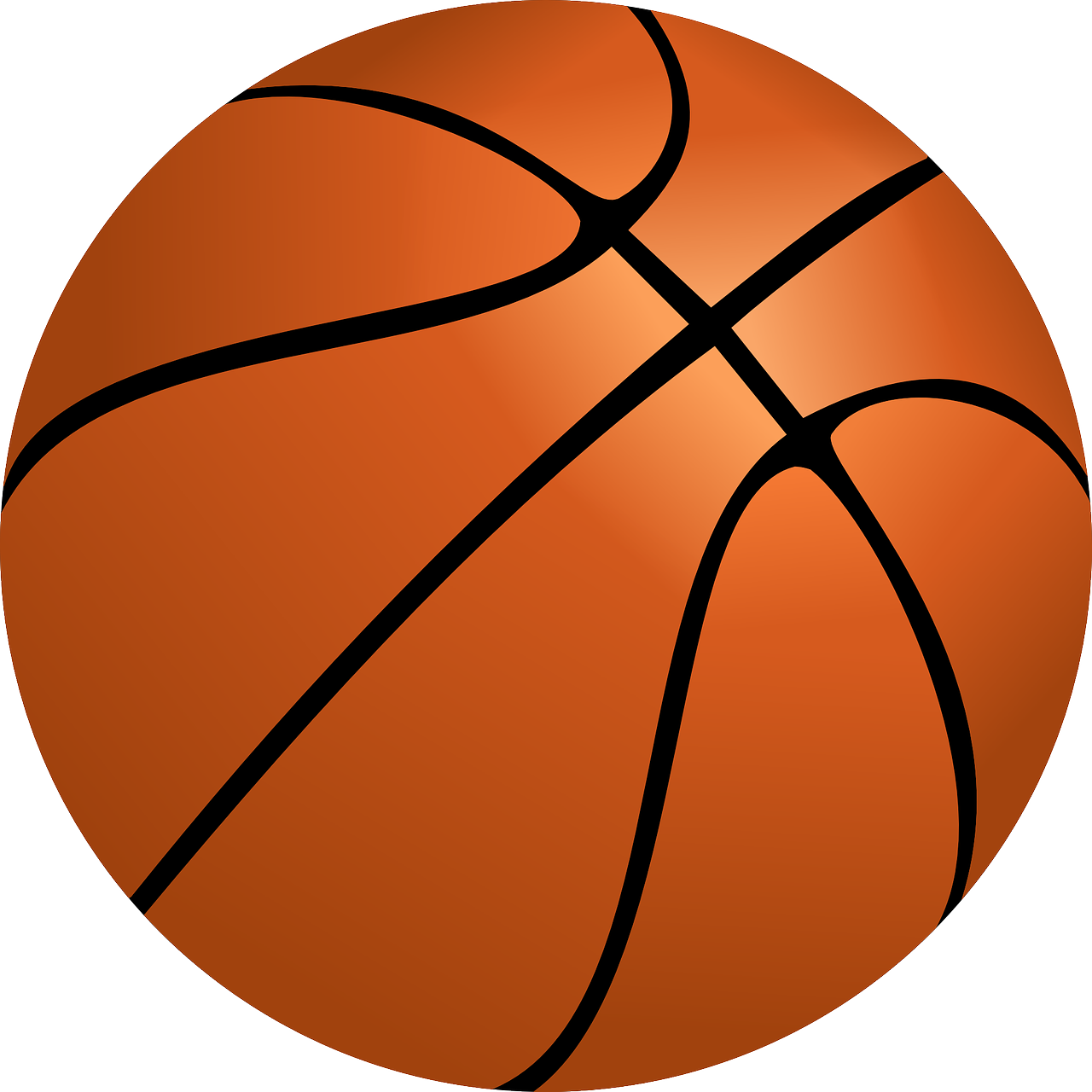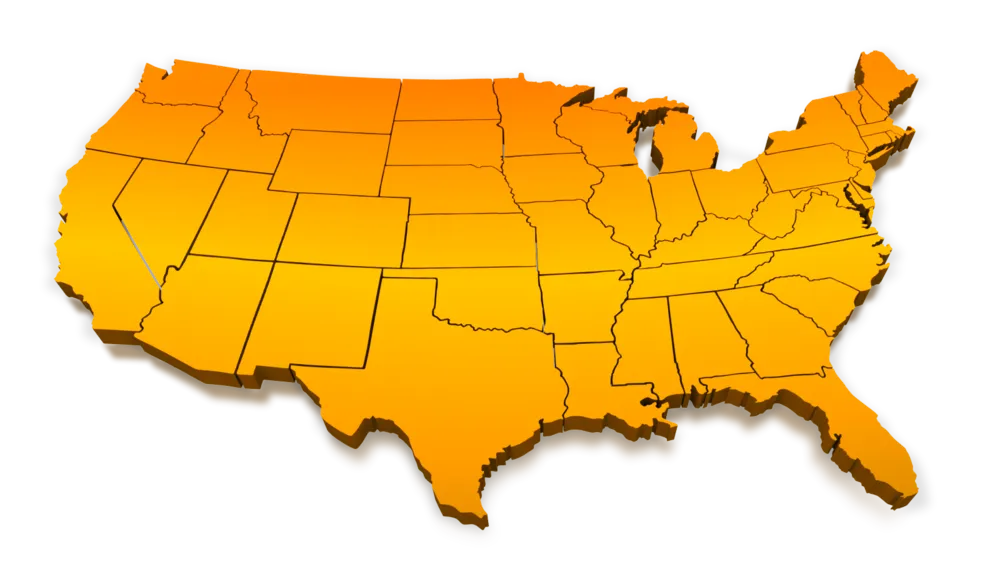 Becoming America's Industry Leader in Youth Basketball.
At Super Meteors, our goal is to become America's industry leader in youth basketball. If you've dreamed of owning your own sports club, we think that you'll be thrilled to learn more about this once in a life time opportunity.