Super Meteors is on a mission to helping committed players to take sports to the next level. Our goal is to create the best exposure to our players and present them in front of college recruiters or professional recruiters in a way that will benefit them the most. However, when it comes to sports, we want all of our participants to learn more than just sports skills, but also the essential life skills that will not just help them at school, but will help them throughout their lives. We educate our plyers about good sportsmanship, passion, ambition, dedication, determination, teamwork, discipline, etc. We believe that it's More Than Just Sports when it comes to participating in a Super Meteors Program. We want all of our players to also form life-long friendships with their peers and learn to support each other no matter what.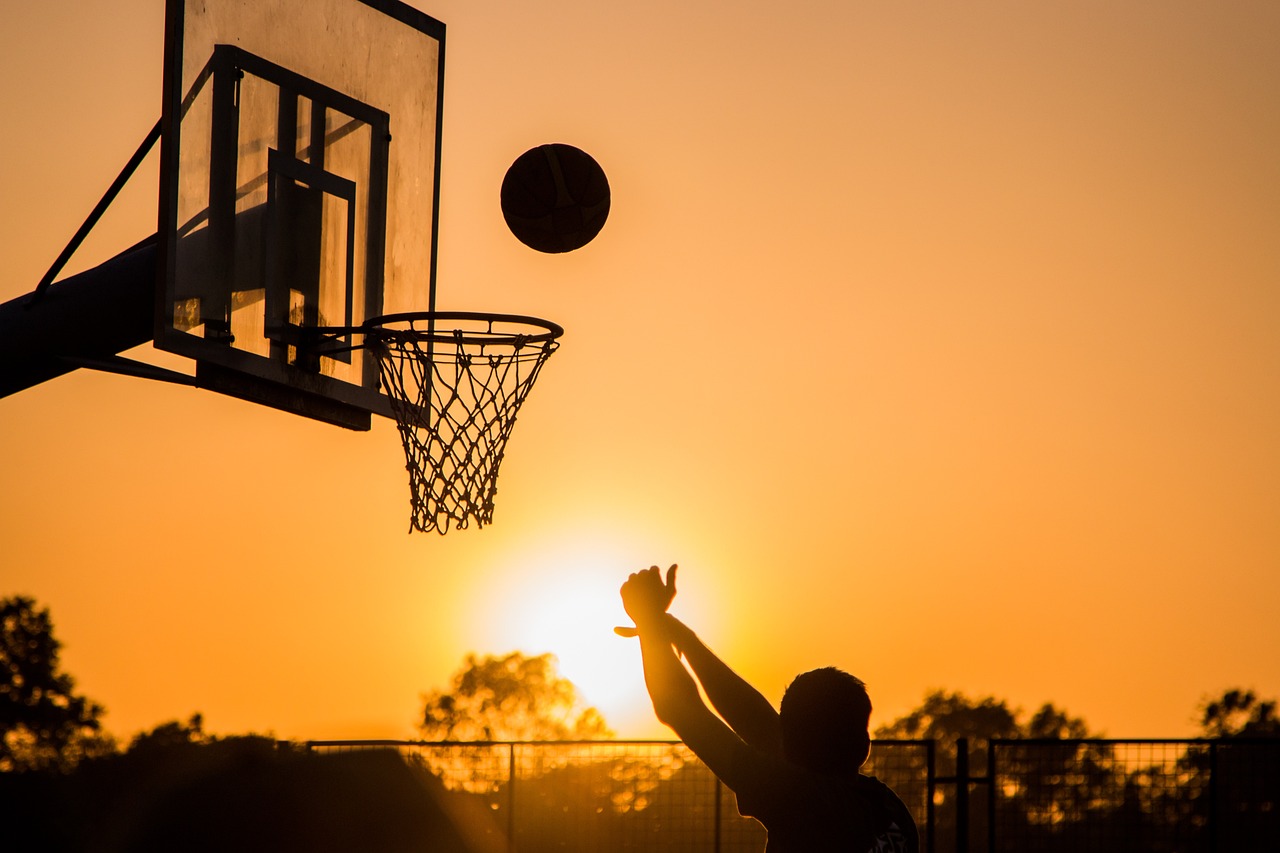 Our audacious vision for the Super Meteors extends far and wide, aiming to establish a remarkable presence in every state across America. With unwavering determination, we strive to unite all our branches under a cohesive umbrella, embodying the same exceptional standards, shared mission, and inspiring vision. As a progressive corporation, we steadfastly enforce comprehensive policies across all our branches, ensuring their resounding success and unwavering commitment to our core principles. At Super Meteors, we firmly believe that every player should find boundless happiness and fulfillment within our programs, eliminating the need for them to seek it elsewhere. While recognizing the presence of other esteemed AAU basketball clubs, we aspire to set a new standard for excellence and become a shining exemplar within the industry. Our goal is to revolutionize the AAU basketball landscape, creating an environment where athletes thrive, dreams come true, and extraordinary achievements are commonplace. In this ambitious pursuit, Super Meteors aims to leave an indelible mark on American basketball, becoming a catalyst for positive change and a source of inspiration for players nationwide. Through our unwavering dedication and unwavering care, we strive to empower athletes, propel the sport to new heights, and shape the future of AAU basketball throughout the United States.
Commitment - Friendship - Sportsmanship - Happiness

Our Partnership With Jr. NBA
We are currently partners with the Jr. NBA. All of our staff members must sign the Jr. NBA Coach Pledge, and we also require all of our players to sign the Jr. NBA Player Pledge as well. Since we are partners, that grants us access to vigorous resources, such as the Jr. NBA Practice Planner, and a lot more.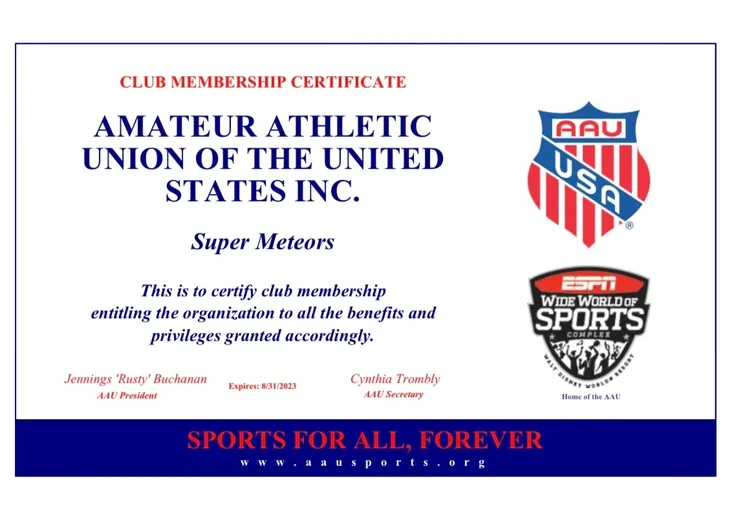 Our Affiliation with AAU
We are currently affiliated with the Amateur Athletic Union. Most of our teams are operated under AAU's Youth League. AAU provides us the competitive environment and various resources for all of our clubs to utilize.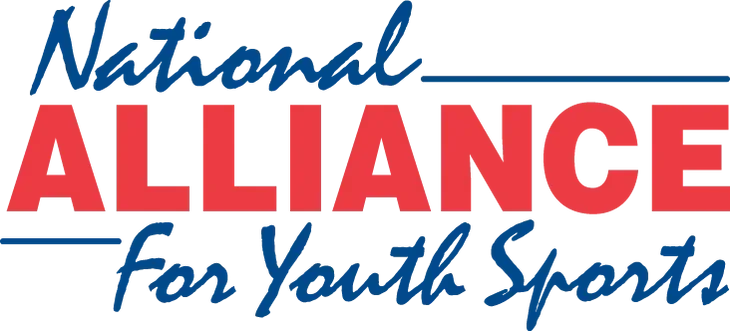 Our Affiliation With NAYS
We are currently partners with the NAYS. All of our staff members must go through the NAYS accreditation process before that can officially coach our teams or serve as an administrator at a Super Meteors branch.